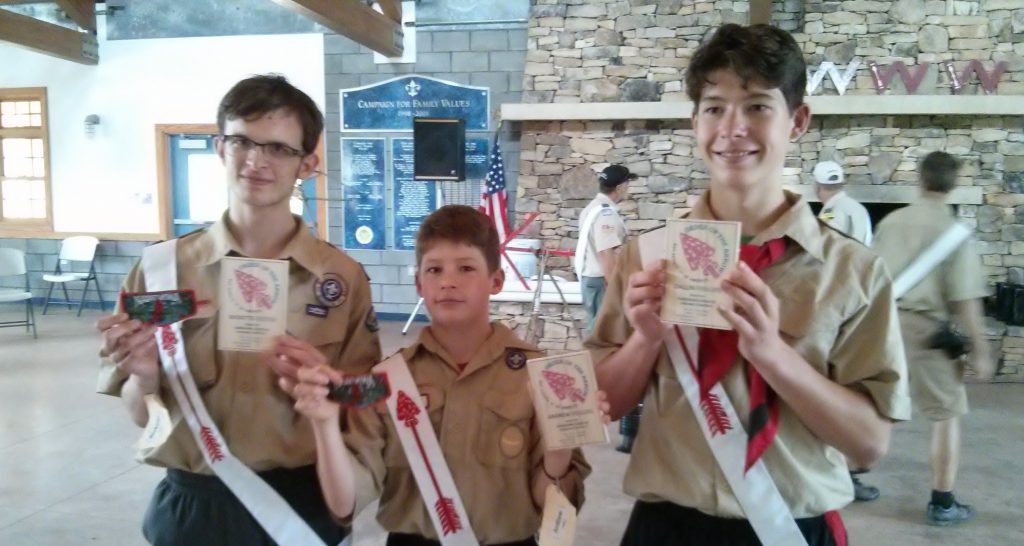 I am proud to announce that 3 of our newly elected Order of the Arrow candidates were able to complete their Ordeal and induction this past weekend. A huge congratulation to Dallin, Beckette and Andrew on this accomplishment! Next step, Brotherhood.
Also a shout out to Charlie who not only attended, but also served as an Elangomat for the weekend! Also a big thanks to Mike for coming out and supporting our new Arrowmen.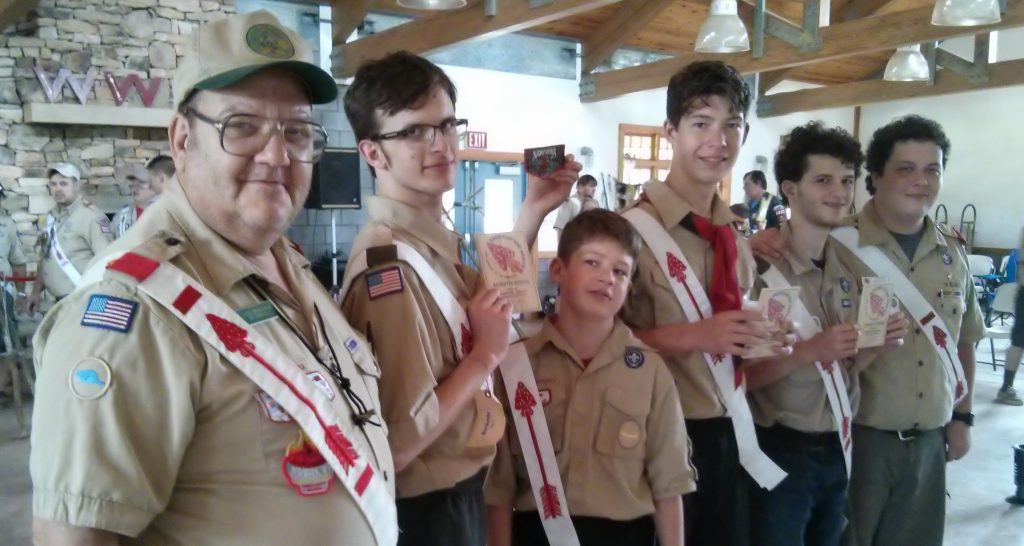 We hope to see ALL the Arrowmen at the next OA event in October for the Fall Fellowship. Again, as always, if anyone has any questions about the OA, it's meaning or purpose, please feel free to reach out or look at some of the related articles below.
Yours in Brotherhood,
-John Oliver