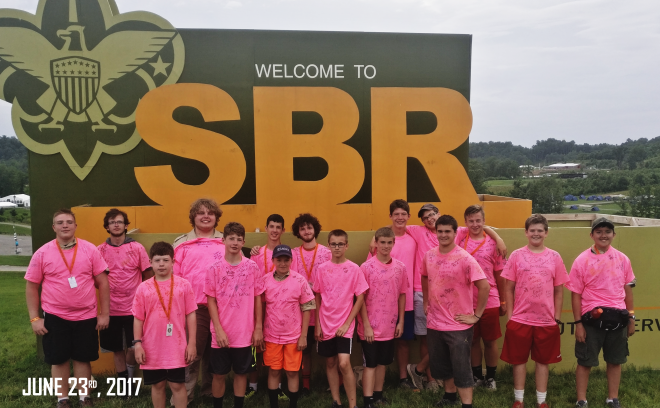 Troop 767 serves members and non-members in the Scotchtown Ward boundaries of the Church of Jesus Christ of Latter-Day Saints. We meet every Wednesday (excluding the first Wednesday of the month) at 7:00pm at the Ward building located at:
14573 Scotchtown Rd.
Montpelier, VA 23192
Our Troop is a boy led troop with emphasis on advancement, high adventure and having fun. We welcome all visitors to join us at our weekly Troop meeting.
If you have any questions, please feel free to head to our contact page and send us an email. We would love to hear from you!
Medical Forms
Updated by John Oliver on 4/21/15
Hello Everyone! I hope this message finds you all well. As mentioned in the last newsletter, medical forms are needed for all scouts and leaders in order to participate in the great adventures we go on. If you got an email a few weeks back, please take the time to fill out the medical forms (at least parts A and B) for your youth so that we don't end up having to send people home (no fun).
You can find a link to the medical forms on our link page. Please provide these before sending your youth on the next campout in June.
We look forward to camping with the youth this coming summer! Our boys have planned a lot of great events.