We wanted to take a quick moment and wish everyone a Happy Thanksgiving from Troop 767!
Holiday Tip: Remember, if a cretin someone says to leave it on "just a little longer", remove the bird from the oven and place directly into the nearest bio-hazard bin capable of handling nuclear material.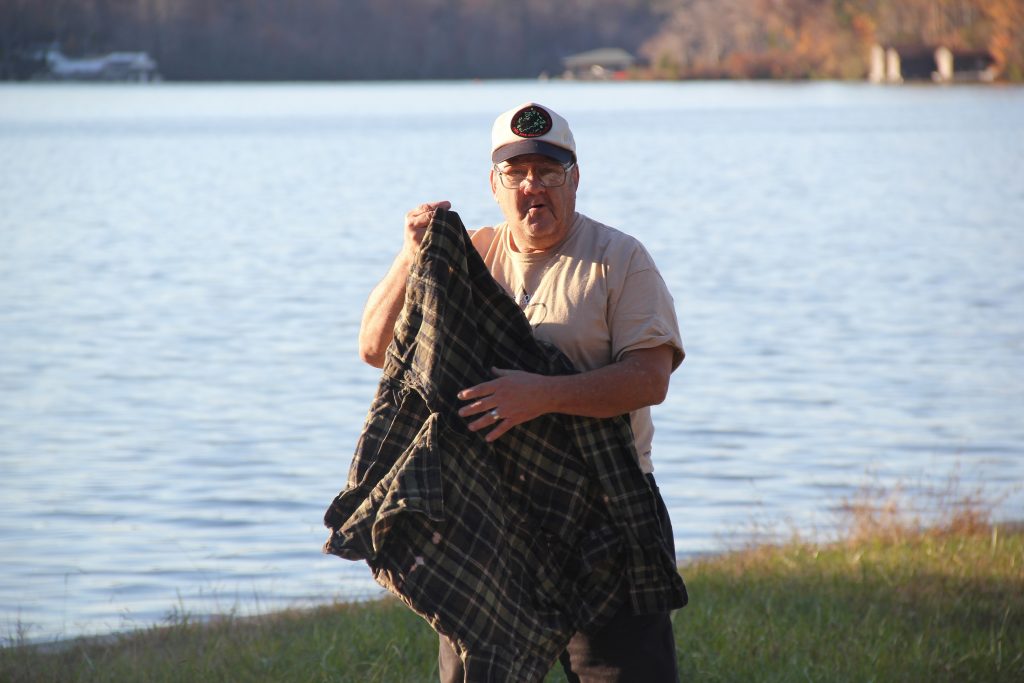 On a serious note, thank you all so much for helping make the troop what it is! We love the opportunity we have to work with all of you on a common goal. We look forward to next year and what it offers!
Yours in WWW, Scouting and the Gospel,
The Troop Adult Leadership