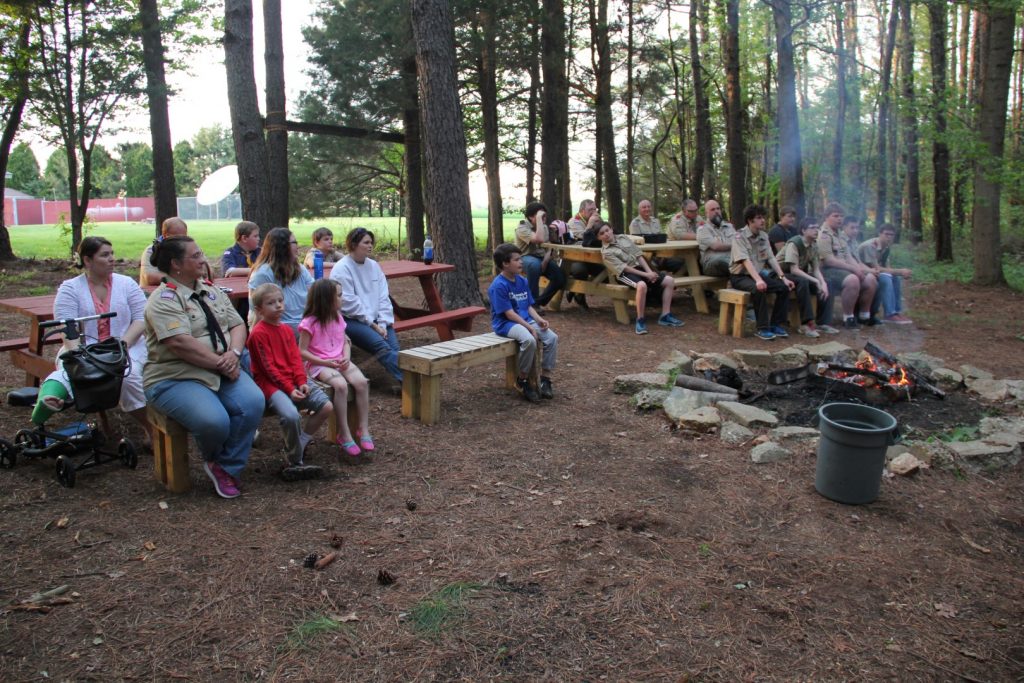 We normally hold 3 to 4 court of honors each year. Tonight, we were able to recognize scouts who had earned not only merit badges, but rank advancement as well!
We congratulate the following scouts for their accomplishments:
Parker

Life Scout Rank
Communications MB
Photography MB
Cooking MB

Michael
Gavin
Charlie
Beckette
Unfortunately unable to attend, we also wish to recognize Caelan for earning his Scout rank.
We are happy that some cubs, and a good number of parents were able to attend this Court of Honor. We also thank the cubs that did attend for helping with our flag ceremony. We hope to see you all at our next Court of Honor!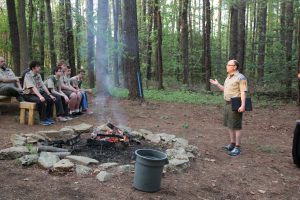 We also had the pleasure of having a member of the council join us to give us a presentation about Friends of Scouting.
For any of you unaware, Friends of Scouting is the Heart of Virginia Council's annual giving campaign and is the largest and most important source of funding. Your support enables Scouting's programs and outdoor adventures to prepare young people for a lifetime of character and leadership.
Once again we congratulate all of the scouts for the hard work they have put in!